About Us
We Create Extraordinary Experiences
Why We Do This
361VR is a pioneer in the world of VR and we believe there's a major breakthrough happening in Virtual Reality 360º content experiences. This innovative technology is a complete game-changer in the way it allows users to experience VR. We do this because we are driven by insight and innovation.
Our sole mission is to create the best VR content for our clients. We stay on the cutting edge of advanced VR software and technologies which allows us to create one of kind VR masterpieces. We are committed to the highest standards of professionalism & creative integrity to ensure complete client satisfaction.
S3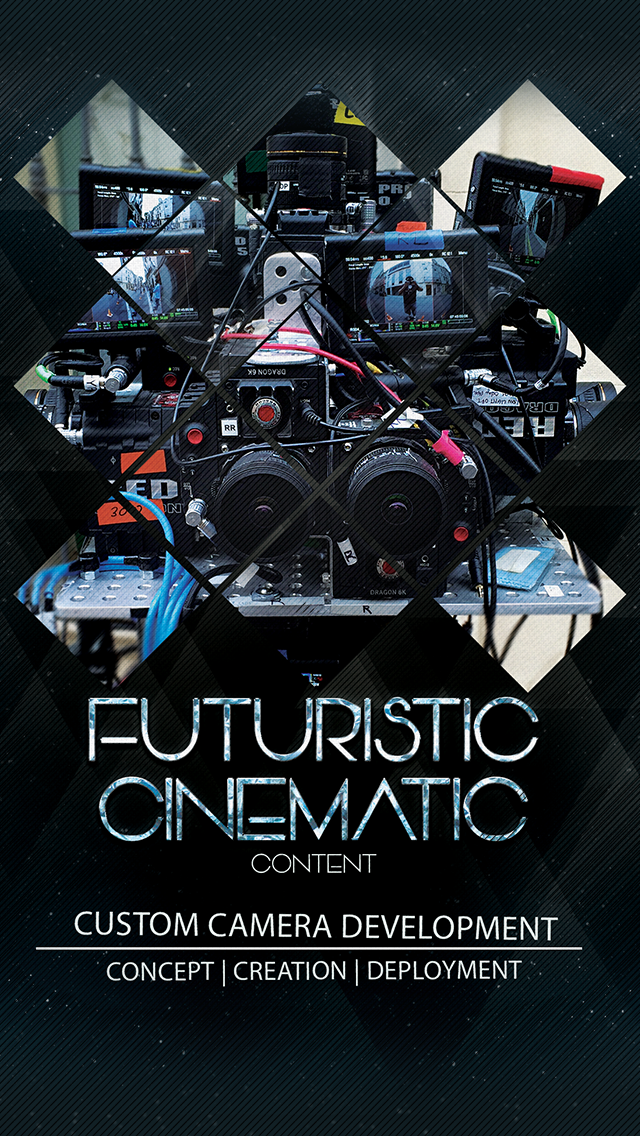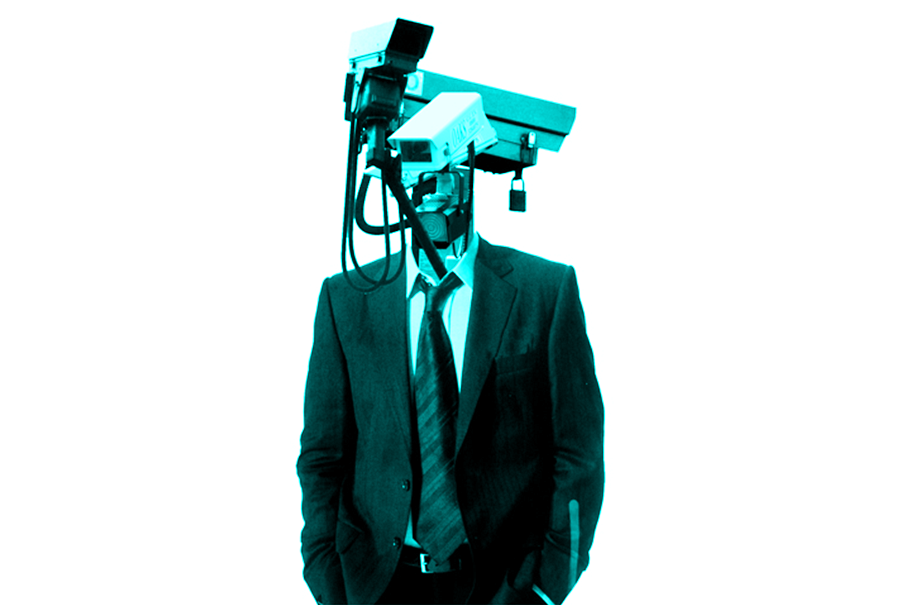 Luis Flores
Founder | Producer | Director
Lead Innovation Architect of 361VR
Producer & Director
(more…)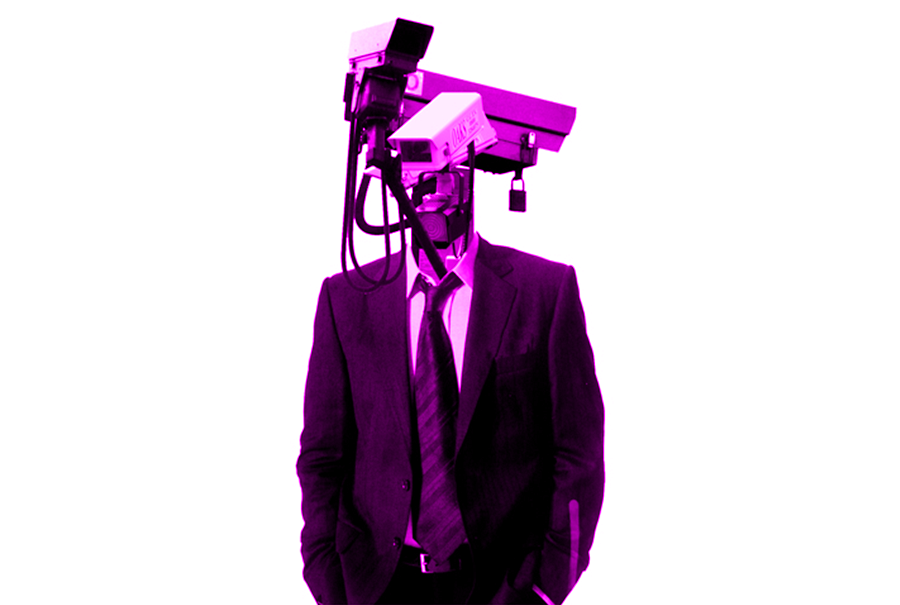 Daren Hicks
Studio Development President
Hollywood Producer
Over 30 years Industry Experience
(more…)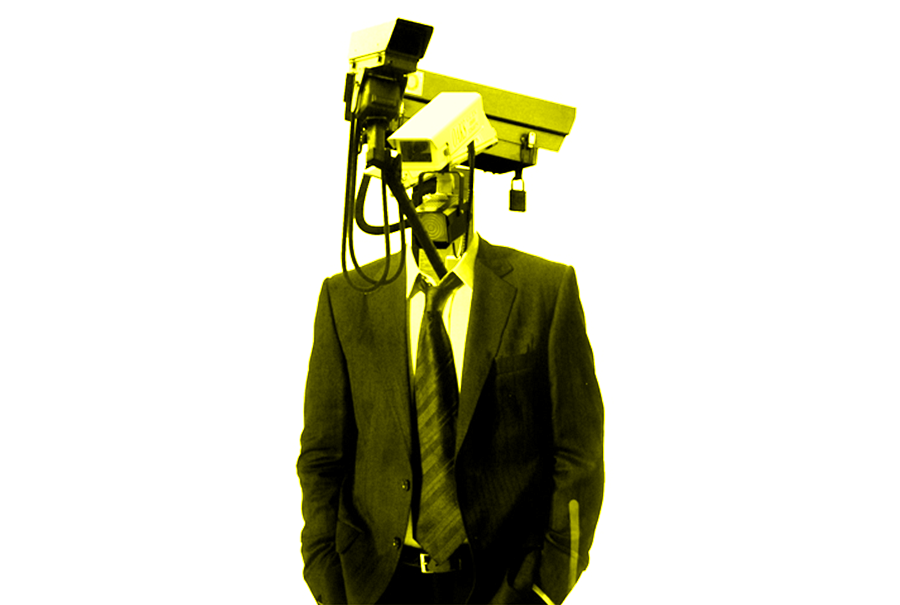 Simon Tams
Producer Lead Designer
Seasoned Producer and Lead Designer
30 years Industry Experience
(more…)
Our team is always pushing the boundaries and coming up with innovative ideas. Our reputation is built on our talent, experience, and innovative technology. We offer a wide variety of VR services for all your project requirements.
VR Production Services
VR Camera Solutions
VR Post Production Services
App Development
VR Education Services