361VR
A Cinematic Virtual Reality Entertainment Production Company
S1
Innovative Designs
We innovate & custom design our own camera systems for capturing live action VR. Our equipment ranges from small VR cameras to highly sophisticated 14 camera stereo 3D RED Dragon VR cameras. More Details
Advanced Technology
Our cutting edge technology provides end-to-end solutions for creating cinematic VR experiences. We collaborate with our post production team to develop the highest quality immersive content.
VR Production Studio
Our VR film production studio offers in-house VR production services & seamless post stitching solutions for VR content creation medium. This keeps your project organized and within budget.
Industry Leaders
Our team of directors, producers and cinematographers are industry leaders who specialize in immersive, virtual reality, augmented reality and cutting edge related visual technologies.
WHO WE ARE
361VR is a virtual reality development company based in southern California. We are specialists in VR and are renowned for creating next level visual experiences. We utilize custom built tools and proprietary technology to craft and curate original high quality immersive VR content.
S2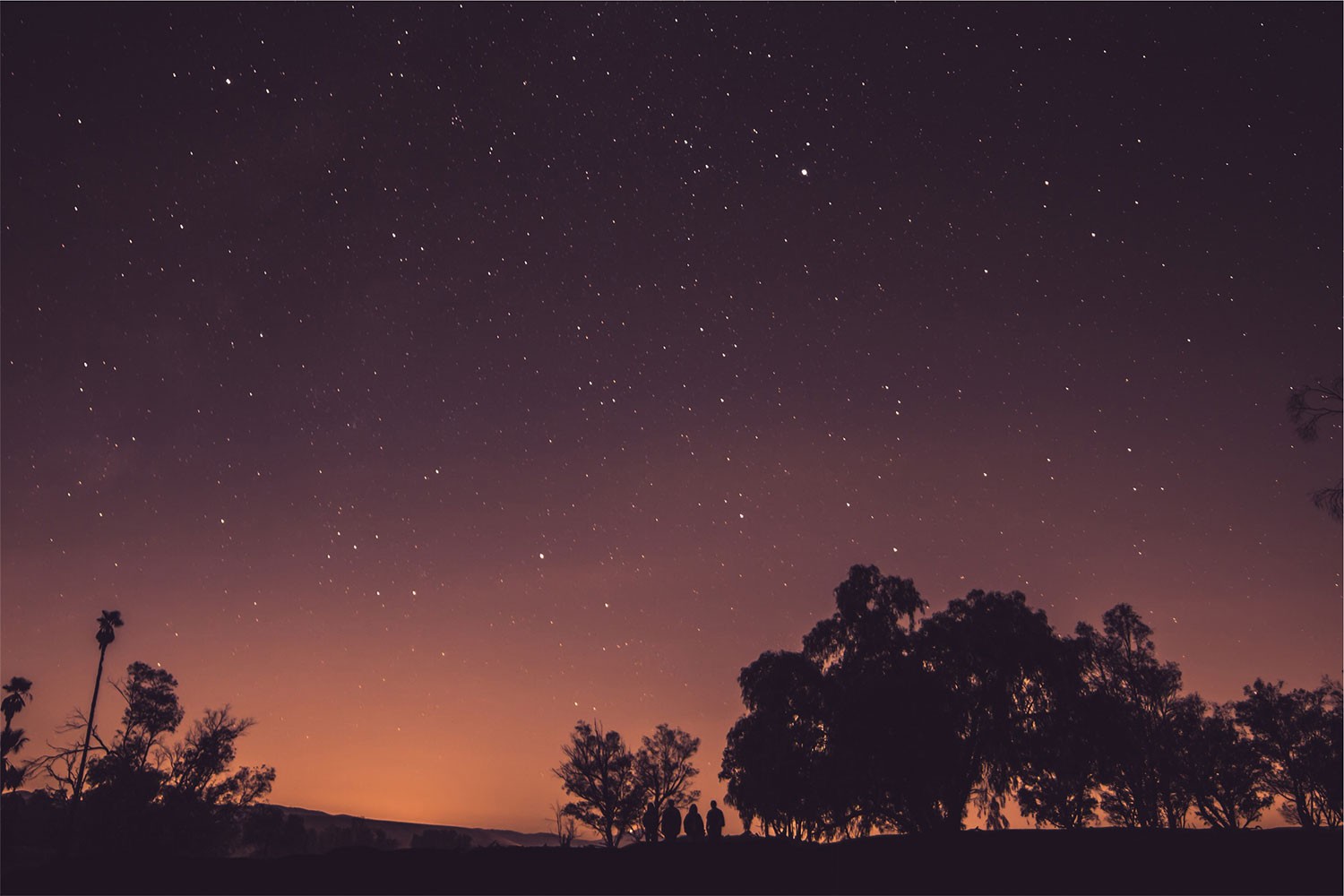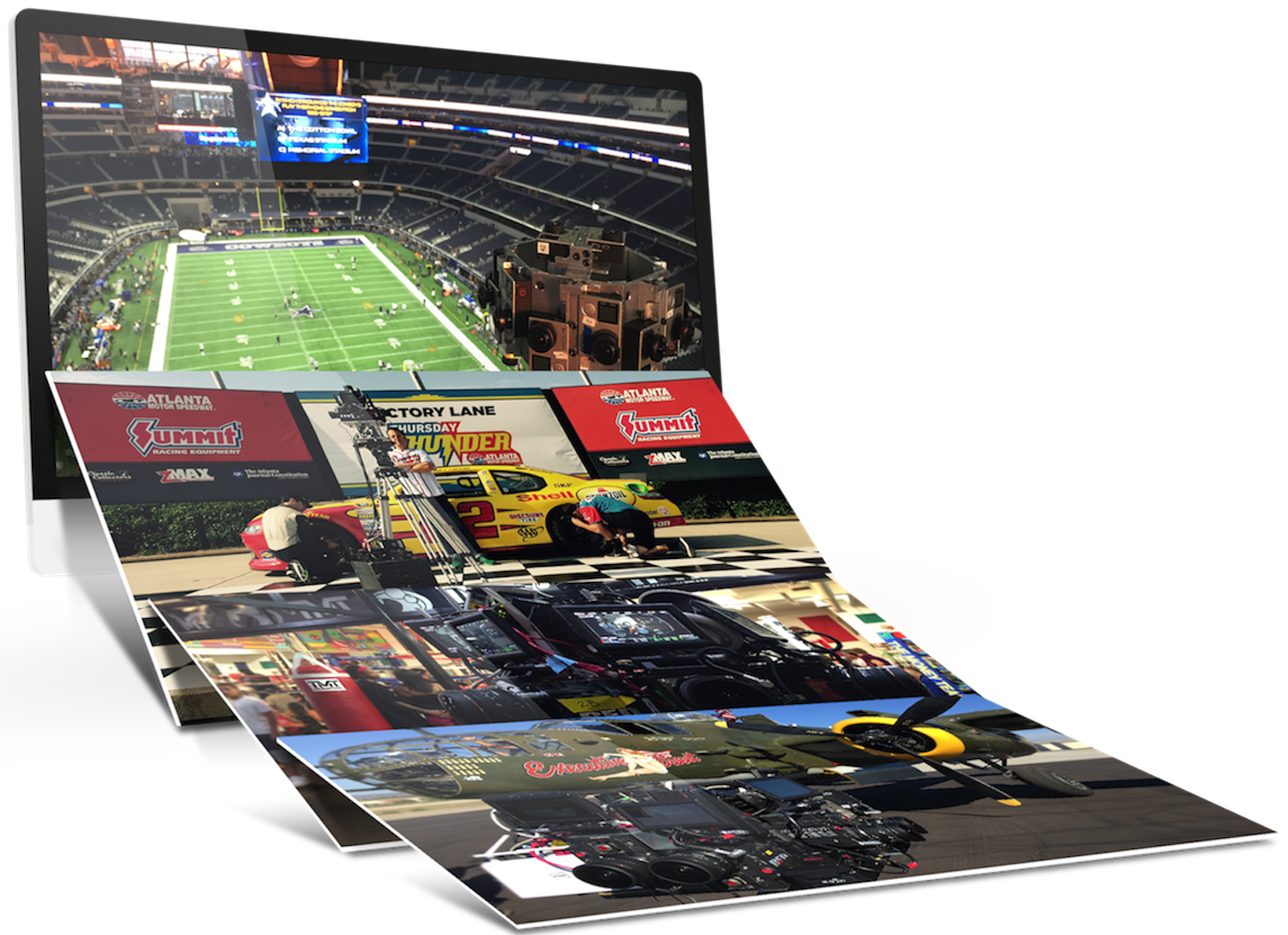 We are insanely supportive and believers in HYPEVR technologies what they are developing and inventing. This technology is shaping the future of how we experience immersive content and we cant wait until the world adopts […]
Having your eyes and ears enclosed in a virtual reality world is all well and good, but what about the rest of your body? Your various limbs are going to know you're still sat in […]
According to an article on Hollywood Insider, 21st Century Fox has just invested a minority stake in Osterhout Design Group, a designer and manufacturer of the AR & VR glasses and smartglasses. ODG is the […]
Contact Us
Interested in starting a project and need more information? Feel free to contact us!