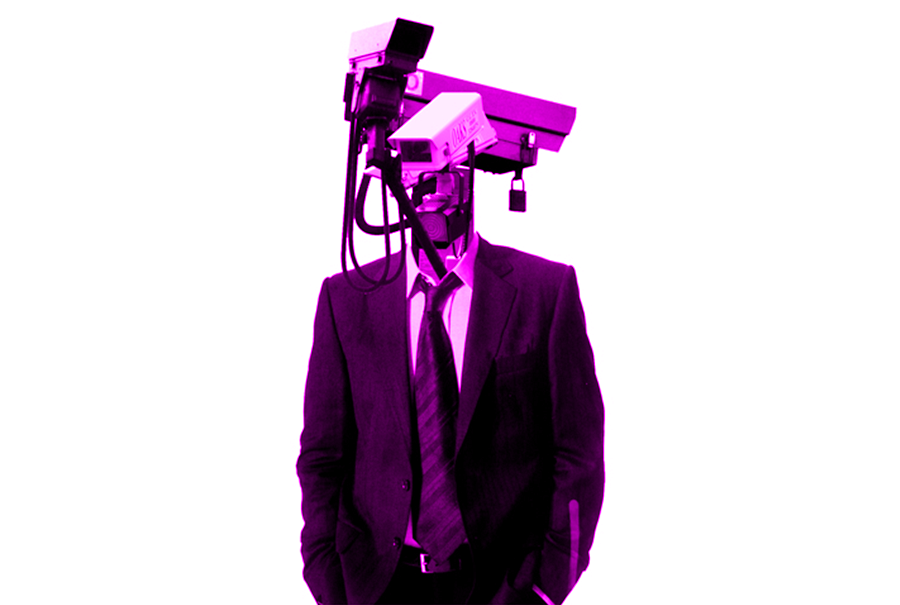 Daren Hicks
Hollywood Producer
Over 30 years Industry Experience
After years of working theater magic at McCarter Theatre in Princeton, NJ, Mel Brooks welcomed Daren into the Hollywood film community. She has worked in comedy, drama, Sci-Fi, and the Super Hero genres with many top directors including Brooks, David Fincher, Peter Berg and Michael Bay. For years she has lived and breathed Transformers on the ground, in the air, over the sea, and in 3D.
Known for her abilities to produce aerial sequences domestically and internationally, traveling to glaciers, deserts, pyramids, as well as locations that had never been filmed before, Daren's crews have shot stunning footage for all genres.
Daren is now interested in content for Virtual Reality and it's future involvement in nearly every type of media. Working with 361 VR, she is producing content for entertainment, sports, tourism, fashion, to name just some of the medias the Company has explored.