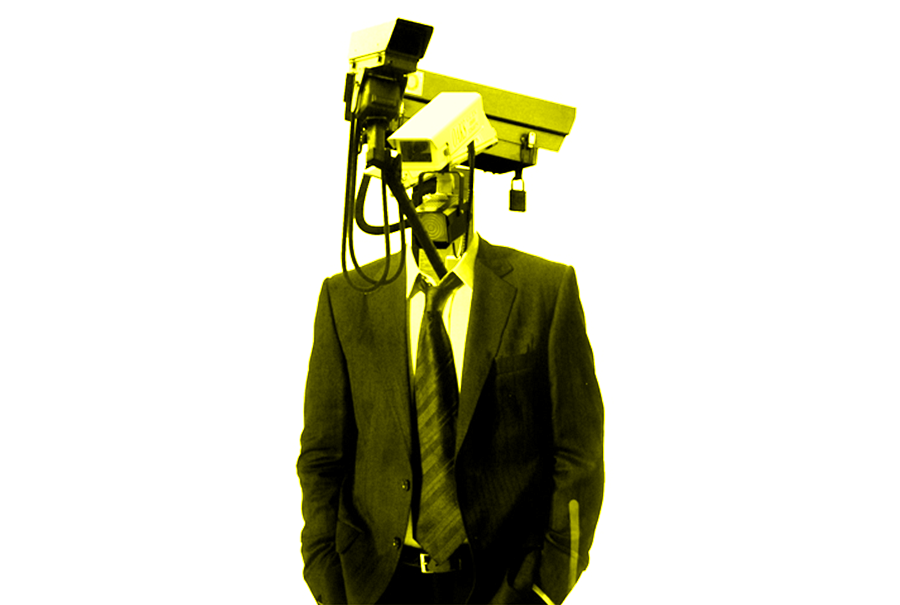 Simon Tams
Seasoned Producer and Lead Designer
30 years Industry Experience
"When I found out my dad delivered me on the kitchen floor in the middle of a snow storm, I realized I would probably have a different life… I have."
Simon began his career at McCarter Theater in Princeton, NJ loving the surreal atmosphere that could be achieved with so little and the accomplishment when a disparate group all pulled toward the same goal. He went on to Broadway shows and The Magic of David Copperfield.
After coming to California, he worked as a Construction Manager for film, TV and major commercials, once again constructing the surreal and the real. He has built concept models for Jurassic Park, Tomb Raider, A.I. and on camera models and props for Batman & Robin, Lost World and a host of others.
Simon has produced films for Alex Cox and other directors, and shorts using his knowledge and experience in a multitude of areas. One of his projects, Batman: Dead End, garnered worldwide recognition as most downloaded short and one of the best genre short films.
With Virtual Reality looming on the horizon, he has been shooting content for 361 VR with Luis for almost two years; once again bringing his knowledge to the various concept rigs he builds for Luis' particular needs. They have proprietary rigs and mounts used for their projects, some of which are on this site.